The Kill Room
Feature Film - Costume Designer

Director: Nicol Paone
Writer: Jonathan Jacobson
Producer: Shout Studios


A hitman, his boss, an art dealer and a money-laundering scheme that accidentally turns the assassin into an overnight avant-garde sensation, one that forces her to play the art world against the underworld.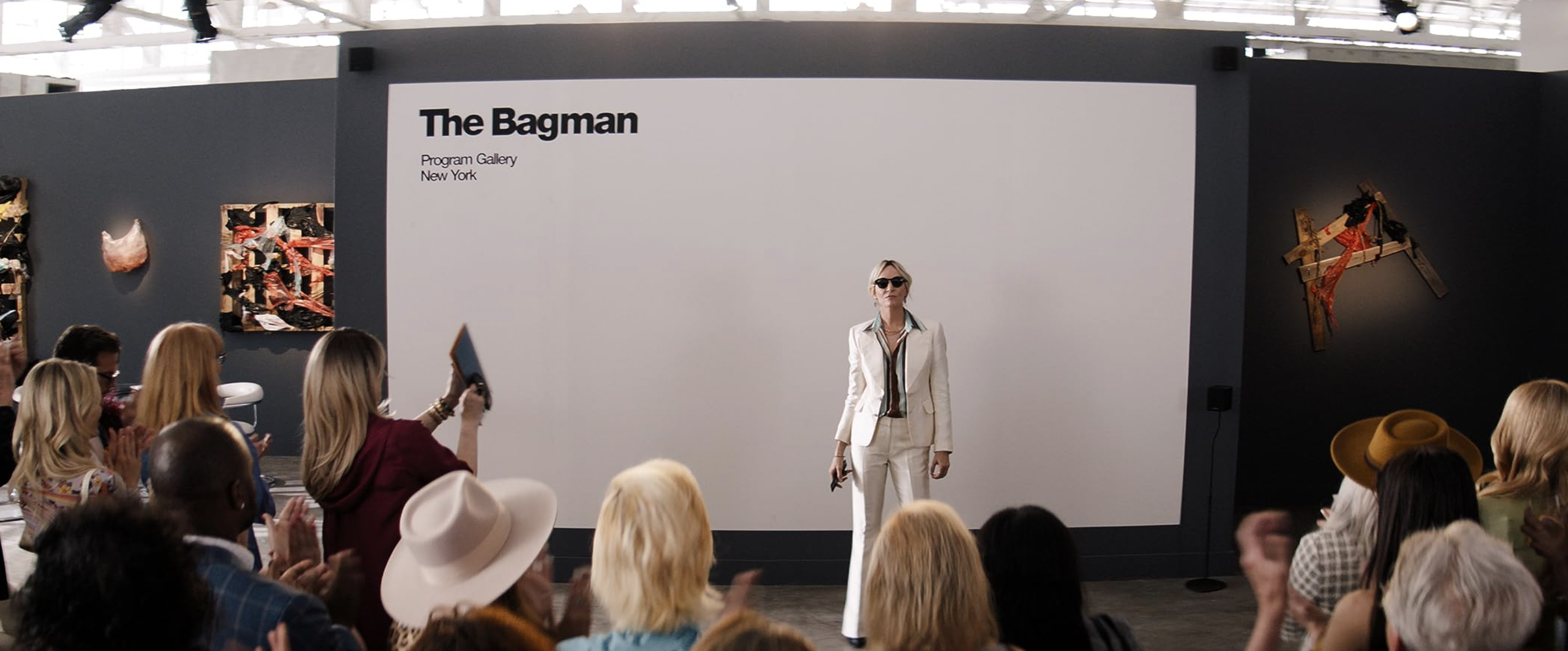 One Percent More Humid
Feature Film - Costume Designer
Writer & Director: Liz W. Garcia

Premiered at Tribeca Film Festival 2017
Winner Jury Award Best Actor Alessandro Nivola in U.S. Narrative Feature
Iris (Juno Temple) and Catherine (Julia Garner), childhood friends, reunite for a humid New England Summer. As they enjoy typical summer activities, their shared past trauma becomes increasingly difficult to suppress. Haunted by memories, they find their bond strained and seek refuge in forbidden affairs. Catherine pursues a former crush turned enemy, while Iris finds solace in her older, married college advisor Gerald (Alessandro Nivola), who is also at a crossroads in his life.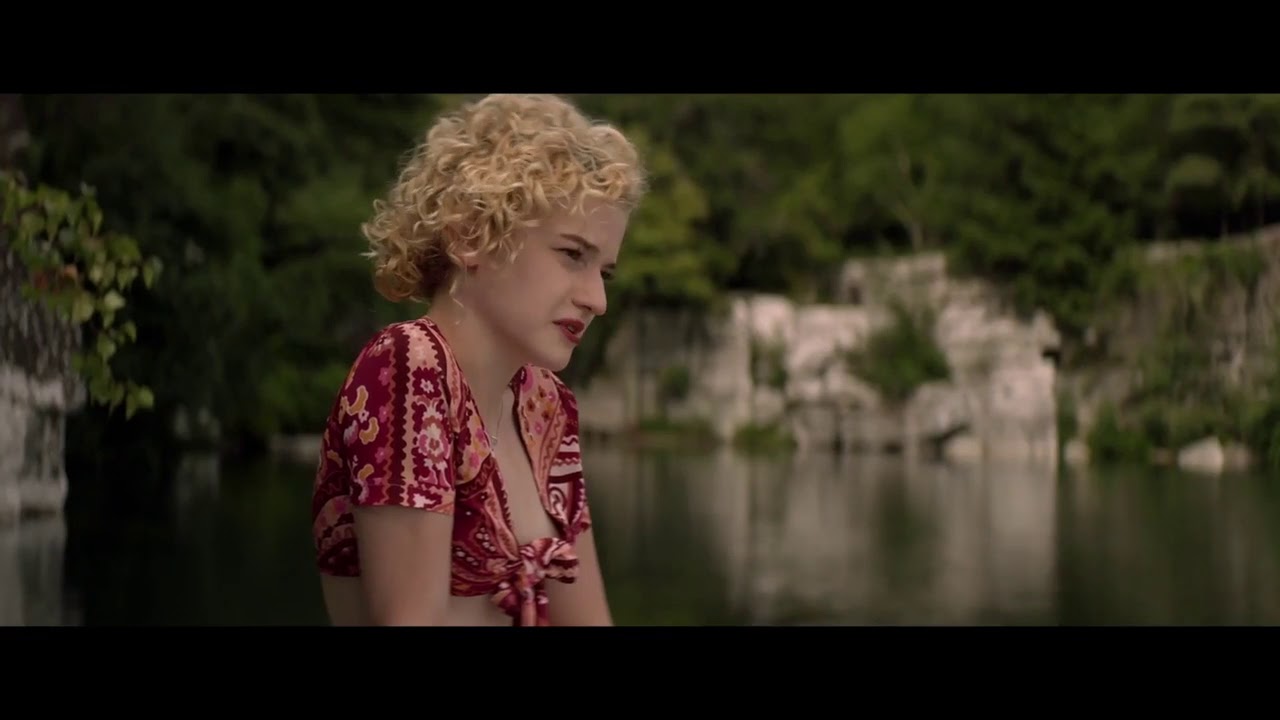 To Dust
Feature Film - Costume Designer
Shmuel (Geza Röhrig), a grieving Hasidic cantor in upstate New York, becomes obsessed with understanding the decomposition process of his deceased wife's body. He enlists the help of Albert (Matthew Broderick), a biology professor, in his unconventional quest for knowledge. Their peculiar friendship leads them on macabre adventures, including a road trip to a body farm, as they search for peace and answers. Director Shawn Snyder presents a dark buddy comedy exploring death, biology, mourning, and tradition.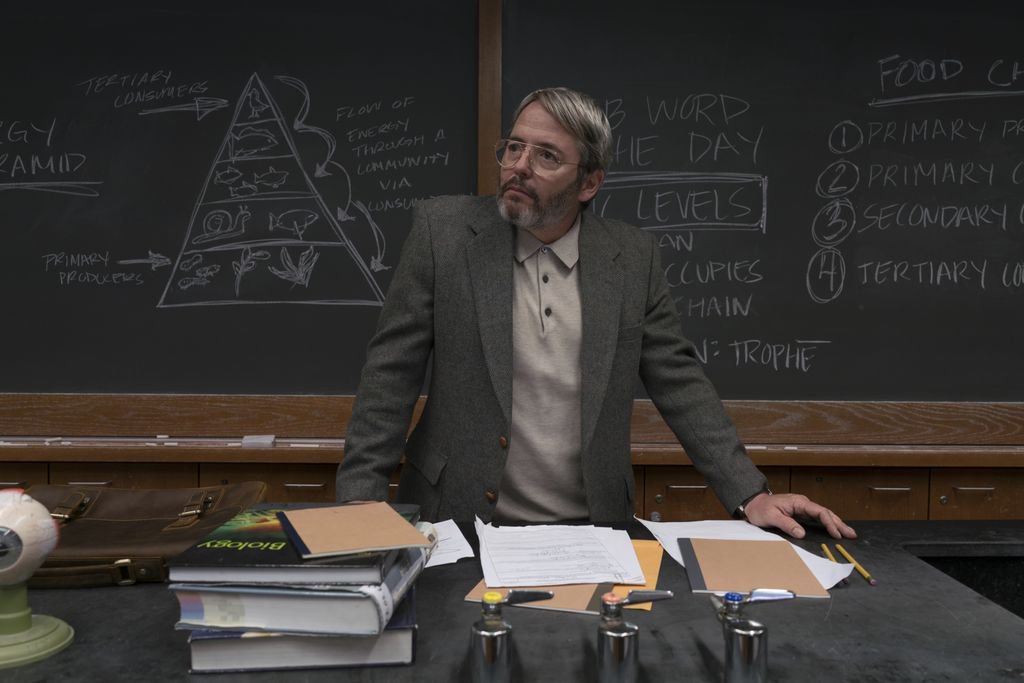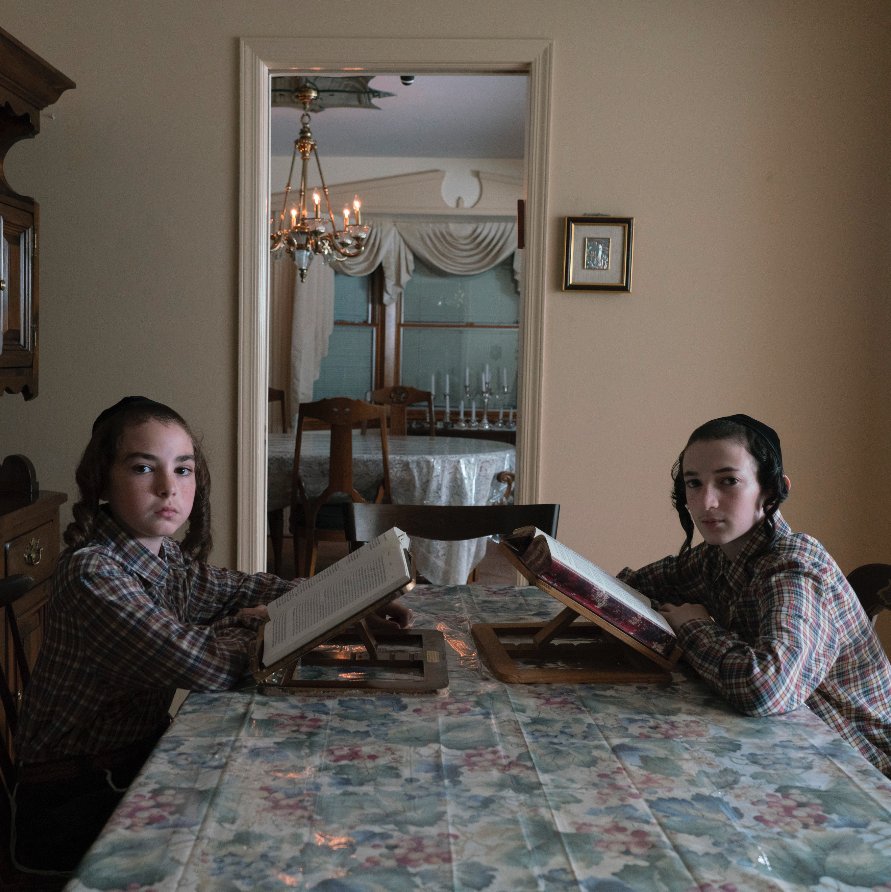 The Outside Story
Feature Film - Costume Desinger

Writer & Director: Casimir Nozkowski

Tribeca 2020 Official Features Selection
Winner of Naples International Film Festival for best first film.





After a breakup, introverted video editor Charles (Brian Tyree Henry) faces a looming deadline and gets locked out of his apartment. Without shoes, wallet, or a fully charged phone, he encounters a series of quirky Brooklynites, leading him to reflect on his life and the end of his relationship.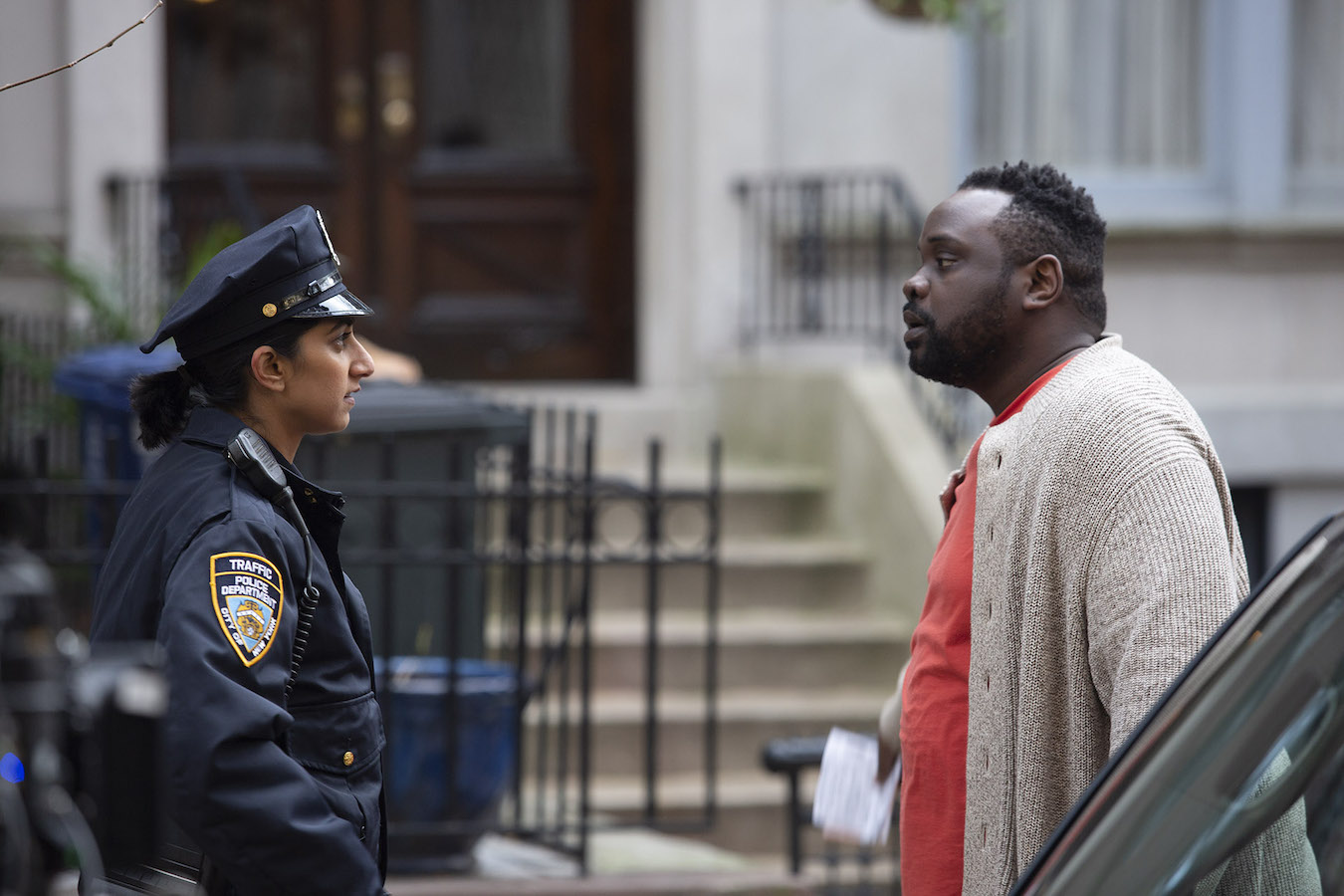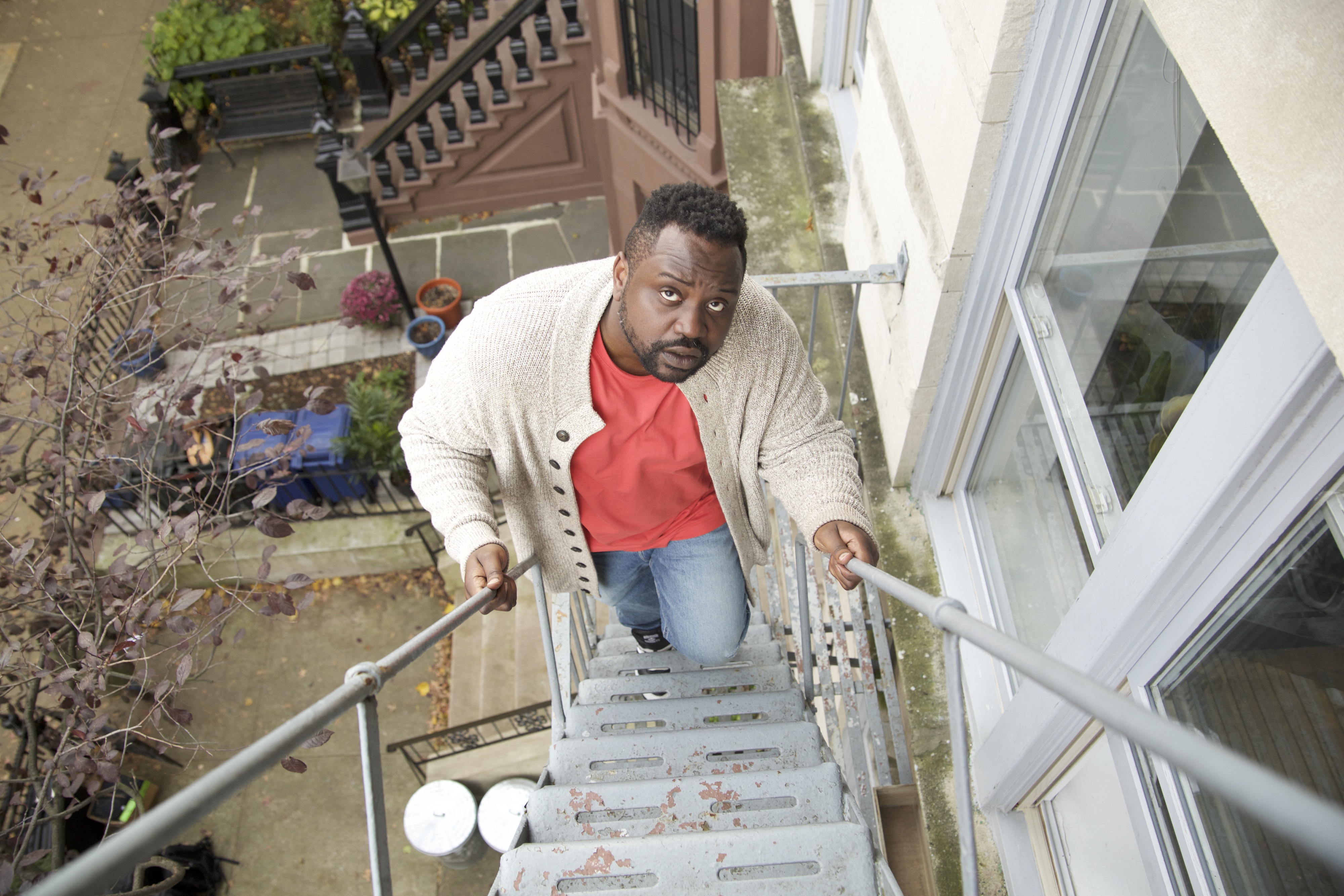 Farewell Amor
Feature Film - Costume Desinger
Director & Writer: Ekwa Msangi



Sundance Film Festival Premiere 2020


Film Independent Spirit Award 2021 Winner Ekwa Msangi
National Board of Review, USA 2021 Winner NBR Award Top Ten Independent Films


Walter ( Ntare Guma Mbaho Mwine), an Angolan immigrant, works as a cab driver in New York. After 17 years apart, his wife Esther (Zainab Jah) and daughter Sylvia (Jayme Lawson) join him in the US. Walter and Esther have adapted to their separation differently, with Walter starting a new relationship and Esther finding solace in the church. Prior to their arrival, Walter ends his relationship with Linda (Nana Mensah). In Brooklyn, the family shares a cramped one-bedroom apartment. Esther faces challenges adjusting to a new country, distant marriage, and lost passion. Sylvia, a teenager, battles homesickness and pursues dance against her mother's wishes
.